Tuffy Appleton


2940 E. College Ave.
Appleton, WI 54915



920.954.8500

Hours of Operation


Mon-Fri 7:00 AM - 6:00 PM
Saturday 8:00 AM - 1:00 PM
Sunday Closed


Thank you to all the Military Veteran's out there.


Tuffy's Auto Repair Center is a proud supporter of our Armed Forces, especially the ones out in harms way.

Offer valid at this location only.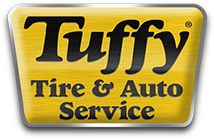 Done Right. Period.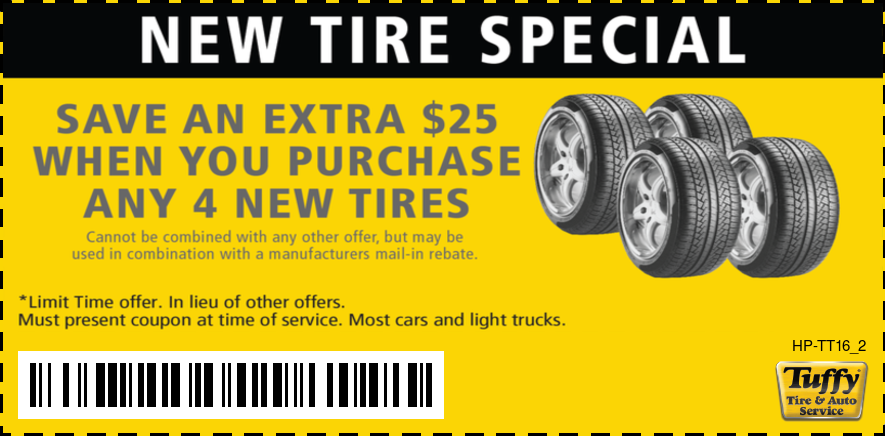 Expires on April 15, 2020